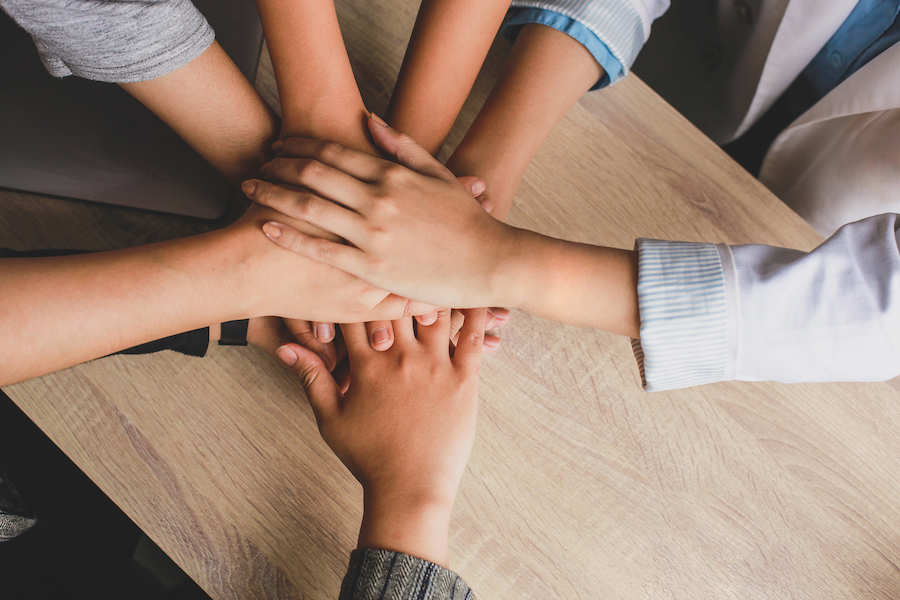 Hiring The Best- APPLY NOW!
Our energetic & detail-oriented team members are the "special sauce" to our guests's dining experience.
Online Form
Fill out an Employment Interest Form below and someone from our team will contact you
In-Person
Stop In & Apply In-Person at The Eatery located at 2548 South 48th Street, Lincoln, NE
Phone
(402) 802-0990 to talk with a hiring manager
We are serving up opportunities with valued benefits as part of The Eatery team!
Team Member Benefits
Full & Part Time availability
Flexible Scheduling that works with your availability
Competitive Wages with pay based on mastery of skills
Shift & Off Duty Meal Discounts for you, friends & family
Paid Time Off for vacation
401K savings plan + Employer Match
Vision & Dental Insurance plan for you and your family
$25,000 Life Insurance policy
Bonus for recommending a recruit that we hire